Creating solutions for environmental
reporting and analytics
FLINTpro our software platform ready for your data
Sharing information through stories is essential in an environmentally conscious world. Tell your story with integrated data.
Meet FLINTpro; the easy to use secure online interface allowing you to run bespoke simulations on your data. The advanced analytics tools allow you to ask your data questions. Tell your story through information on our visualisation tool, mapping your data and projections over time and space.
FLINTpro is the solution for environmental accounting, carbon accounting, and a full Measurement, Reporting and Verification (MRV) system. You don't build your financial accounting software in-house, so why build your natural resource management software? Backed by expert science, FLINTpro creates reports ready for any scale; including reports for UNFCCC National Greenhouse Gas Inventories (NGGI), REDD+, local projects, and multinational supply chains.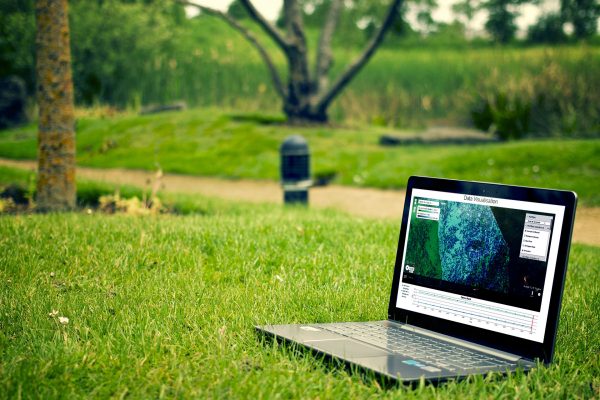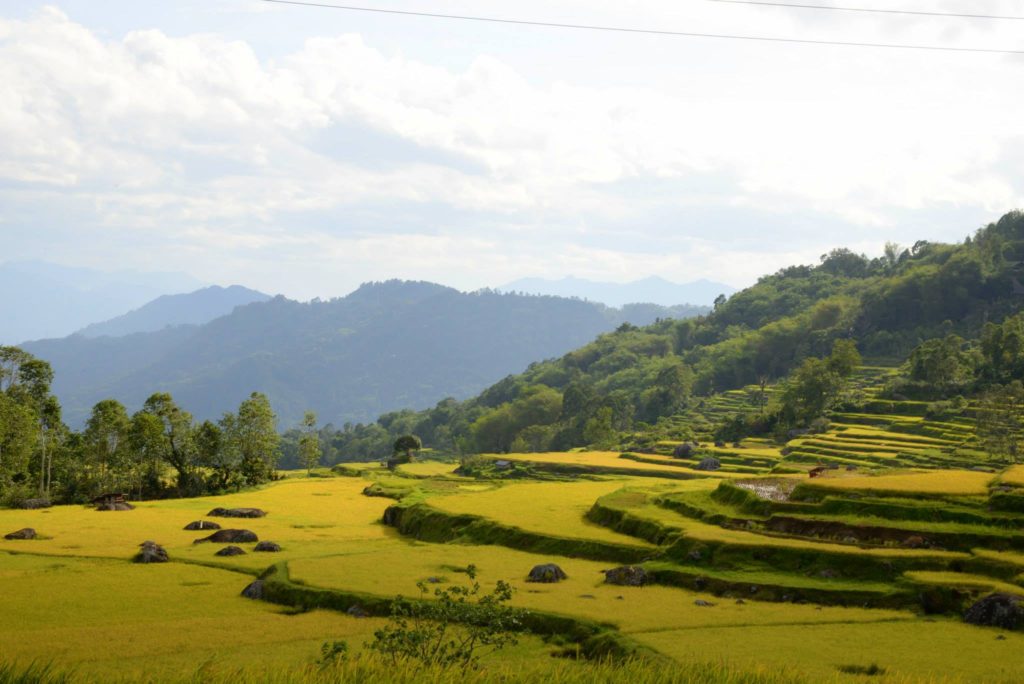 The Mullion Group is an Australian based software and consulting company, internationally recognised for its expertise in greenhouse gas inventory systems for the land sector. Our focus is the measurement and projection of land-based greenhouse gas emissions and removals, providing the technical capacity and insights to inform policy makers from governments to international organisations.
Nearly all of the earth's analytics data has been created in the past 3 years. Our mission is to support our clients to develop and implement systems that use this data to give decision makers the policy-relevant information they require. Guided by international best practice, we work in partnership with clients to deliver solutions tailored to local context.
We collaborate with global leaders in the respective fields of science, technology, and policy development and use our experience and networks to provide a conduit between scientists, policy makers and business. We're proud to have a wide spectrum of domestic and international clients. 
The Next Generation Solution. Today.